Full Stack Developer (Remote)
Mattermost
Publication date: Jul 24th
Job type: Full time
Category: Software Dev
View all Mattermost jobs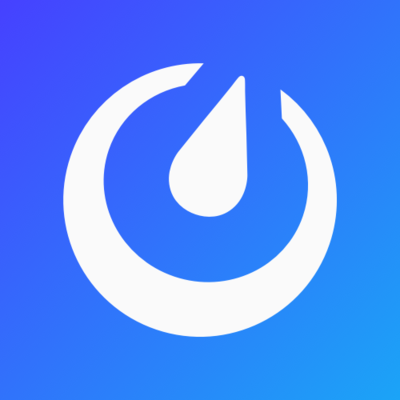 ---
About the Role
As a core committer at Mattermost you are responsible for one of the world's largest and most popular open source projects. Your work impacts thousands of organizations who depend on Mattermost for daily operations, from high tech (Intel, Samsung, Micron), to healthcare (Medtronic, Epic, Bristol-Myers Squibb) to public sector (U.S. Department of Defense, U.S. Department of Energy), to education (University of California, National University of Singapore), and consumer brands (Urban Outfitters, Wargaming.net). Headquartered in Palo Alto, California, our company serves customers around the world with a distributed organization spanning 7 time zones. More on us atwww.mattermost.com.
Working in open source means your work is publicly visible. Your code will receive both credit and constructive critique from the community. With the right mindset and support these can lead to you a highly positive working environment and making the best engineering decisions of your career. Core committers include highly skilled volunteer developers from the community, staff employed by enterprises deploying and investing in Mattermost, as well as staff employed by Mattermost, Inc.
Read about our end-to-end recruiting process for core committers at:https://docs.mattermost.com/process/developer.html
We seek a full stack engineer comfortable moving across front end and back end systems to lay out the technical vision for critical components of the Mattermost architecture and leading community developers towards a unified, scalable, performant, extensible system architecture.
Responsibilities
Play a pivotal role in setting direction and standards for a large open source project
Guide, review and support open source contributors and community members
Design, implement, test and release new improvements to Mattermost across front end, back end, clients, and infrastructure
Requirements
Writes thoughtful, high quality code
Communicate clearly, especially in writing
Works effectively while remote, with the ability to travel 2-3 times per year for week-long off-site meetings with team members
Experience working in open source communities
We're looking for someone who wants to help us build the future of Mattermost and improve the way the world communicates. The right person in this role has the opportunity to have a huge impact on Mattermost the product, and its many users worldwide, but also on our open source community that has been key to Mattermost's success. If this sounds like you - please apply!
Please mention that you come from GetRemotify when applying for this job.