Find the best
remote jobs and work remotely from anywhere.
Find your next job in a few clicks 😎. Select 💻 Category, 🔍 Job family, Tag or use the Searchbar 🔍❗
GetRemotify is the rising online job board 💫 with +100 offers posted every week. 👉 Subscribe to the newsletter
For Companies, hire the finest remote profiles around the globe by clicking here 👉 Post a job
Audacity
Visit Audacity website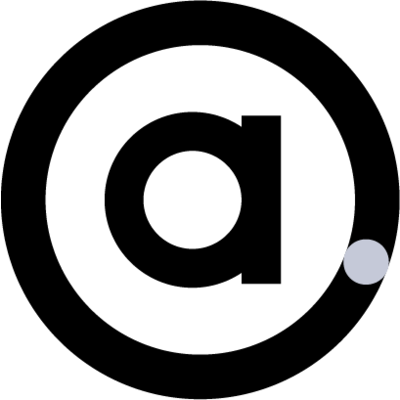 ---
Audacity is a brand strategy + activation agency that builds powerful brands by sparking emotions. That's because we ensure the human element is central to everything we create. Our integrated brand strategy and activation solutions help our health and science clients become market leaders.  We combine strategy, science, art and technology in a range of transformative digital solutions. We simplify brands to the core. We push innovation to the edge and we connect brands to their markets — to drive revenue.  Our proprietary solutions help our clients successfully create and launch new brands, refresh or reinvent existing brands, reorganize brand portfolios and create and deploy campaigns that shift perceptions and behaviors in our clients' brands favor.   Our branding capabilities extend all the way from the corporate level, to a division, to a product line down to a single product level.  We serve clients across the whole continuum of health + science.  Startups and Fortune 500 companies.  Companies in 1) research and life sciences, 2) diagnostics, med device, and pharma, as well as 3) consumer health and wellness.    
Learn more at www.audacityhealth.com.