Interview with Alfred, remote developer based in Nigeria working for a US company
Nina Ohlsson | Aug 25th 2019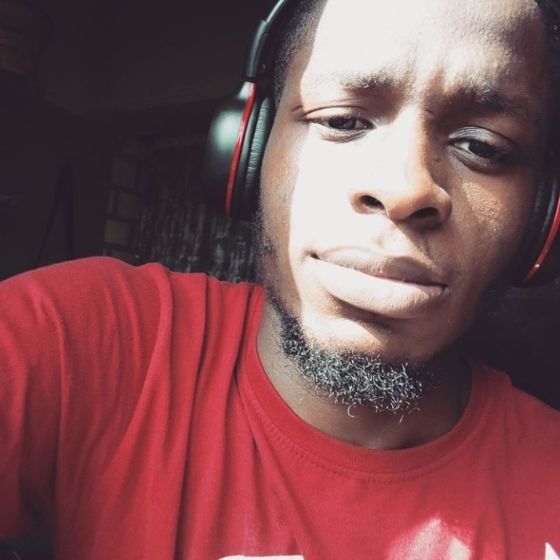 1. Can you give us a few words about yourself?
My name is Johnson Awah Alfred, outside the tech world I am referred to as Fred, and within as codemon. I am from the southern part of Nigeria, a student and a software engineer with over 4 years of experience, I lead, facilitate and mentor various communities in and around campus one of which is the Developer student Club, an affiliate of Google. I developed my PHP framework months ago, called this one ligerphp (www.github.com/ligerphp).
2. What do you like most about working remotely?
As a remote developer, I like the freedom associated with it, I get to stay anywhere I wish to, so far as I am able to deliver, also I really do not need to spend much money any longer on transport, as I will if it was not a remote job.
3. Why did you decide to go remote?
I figured out that working from home would be very much comfortable and pocket-friendly unlike when I get a job that requires me leaving my house every morning and returning back home, this was never going to work as I am a student, working remotely gave me the power to choose my working hours, with that I get to plan both my academics and work just as it should be.
4. How did you find your current role?
I got my current job role as a front end engineer while applying for different roles that match my skill set from LinkedIn Jobs.
5. What are your main skills?
I currently develop the web using Javascript and PHP , explored most libraries of both languages like react.js, react native, fastify, express, laravel, slimphp, symphony components, gatsby , nextjs, socket.io and some utility libraries like underscore.js, axios and more.
6. What kind of companies do you like to work for?
I really don't have any preference though, but definitely, a company that cares about its staff, a fin-tech company works fine too.